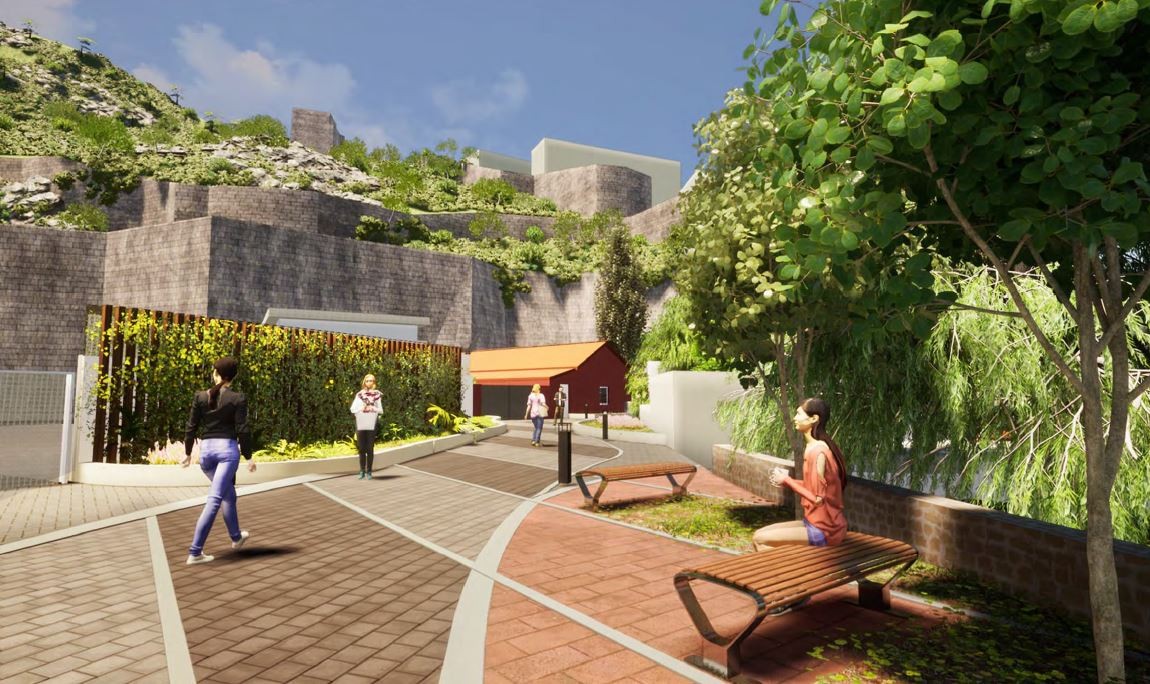 HM Government of Gibraltar is pleased to announce the beautification of the area starting at Corral Road leading to Landport tunnel and through to Casemates. This has now been submitted to the Development and Planning Commission for approval.
The project will include a full repaving of the area, landscaping and new street furniture.
This is in line with the Government's commitment to a Green Gibraltar and a child friendly city. It is also in line with the policy of improving the living environment for our people and for visitors.
The Minister for Tourism, Hon Vijay Daryanani MP, said: "This project shows the ongoing commitment of the Government to improving our town centre and, in this case, our main entry point to it. The refurbishment will commence at the Corral Road end and lead us to Casemates. This will include a full repaving of the area, greenery and new street furniture. Our commitment to a green Gibraltar and a child friendly city has not wavered. The more greenery there is, the more people will want to stay around our town centre. The more child friendly our town centre will become, the more families will want to stay out in our town centre. This will also improve the first impression of tourists walking into Gibraltar. We would have wanted to do more of this but for obvious reasons it has not been possible, but we will continue with this vision for the future."